Re-Imagining Talent Management at GE Digital
---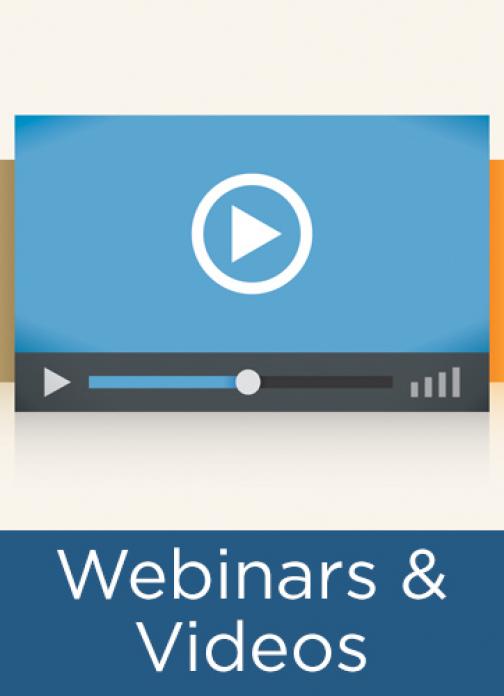 During APQC's August 2019 human capital management webinar Megan Bickle, leader of integrated talent management, shares how GE Digital re-imagined talent management for digital business. Megan described how GE Digital is using people analytics to transform traditional HR practices and bring about powerful business outcomes.
Topics covered in this presentation:
The rising role of analytics in HR
The importance of integration of talent processes
The significance of always selling change
That change champions will make or break your change management initiative
This is a recording of the webinar. Click here for a copy of the presentation slides.
---