---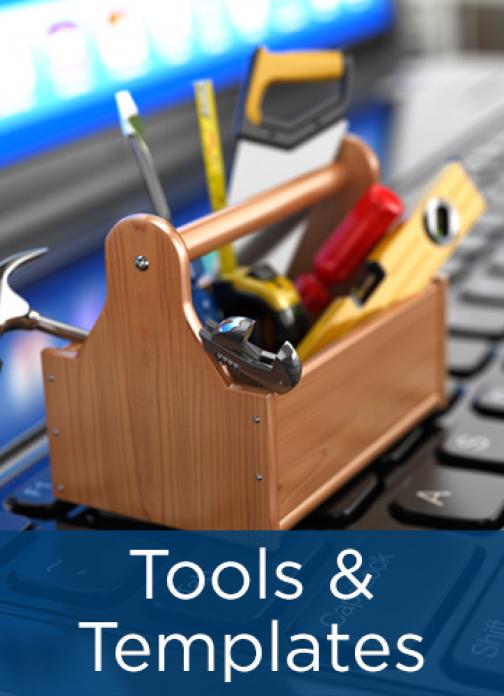 A RACI chart is a technique that helps identify the roles and responsibilities within the process and ensures that all players are aware of how they work together to achieve the outcomes from the process. The following tool is a generic, Excel based RACI template.
For more information on how to use a RACI chart see Using a RACI Chart.
Note: This is a Microsoft Excel template. If you do not have Excel installed on your computer, the file will not open. If you encounter issues with the download, we recommend right-clicking the download button, selecting "save target as...", and saving the template directly to your desktop or local network.
---