Putting the Performance in Process Management at EMC (Webinar)
---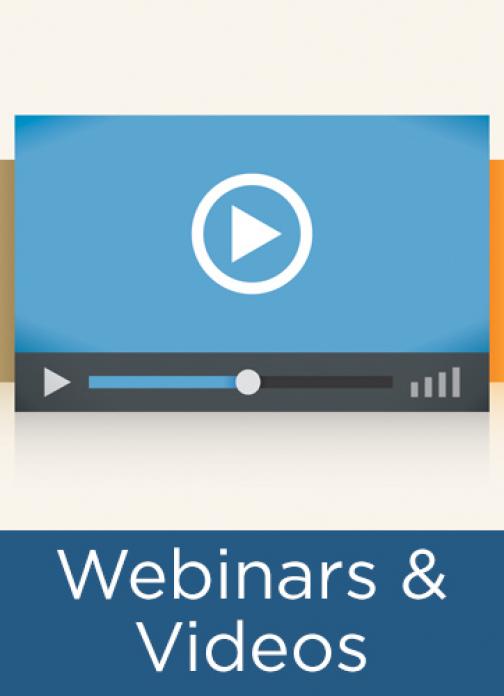 EMC evolved from functional efficiency to process efficiency by focusing on end-to-end processes and developing a comprehensive framework that gives decision makers context in which to concentrate resources that best reinforce the company's strategic objectives and competitive advantage. Attendees of this March 2016 webinar learned about EMC's process journey, as it:
mapped its end-to-end processes,
created a dashboard for its process framework,
benchmarked its process performance to its peer groups, and
used process performance measures to understand value drivers and deliver improvements.
This is the recording of that webinar. You may access the presentation slides here.
---