Putting the Performance in Process Management - EMC Case Study
---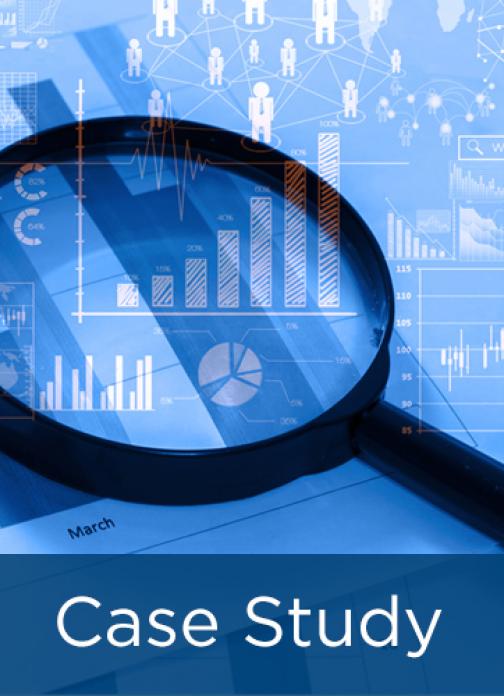 EMC, a leading information technology company, seeks to provide customers with a "One EMC" experience where interactions between the functions are seamless and create value for customers. EMC was traditionally a function-focused organization in which process improvements were often driven by leadership and based on experience rather than on data-driven evaluations of performance.
This case study investigates how EMC evolved from functional efficiency to process efficiency by focusing on end-to-end processes and by developing a comprehensive framework that gives decision makers context in which to concentrate resources that best reinforce the company's strategic objectives and competitive advantage.
 This case study walks you through EMC's process journey, as it:
mapped its end-to-end processes down to the activity level,
created a dashboard for its process framework,
benchmarked its process performance to its peer groups, and
used process performance measures to understand value drivers and deliver improvements.
---