Putting the PCF into Action: Driving Process Management Excellence
---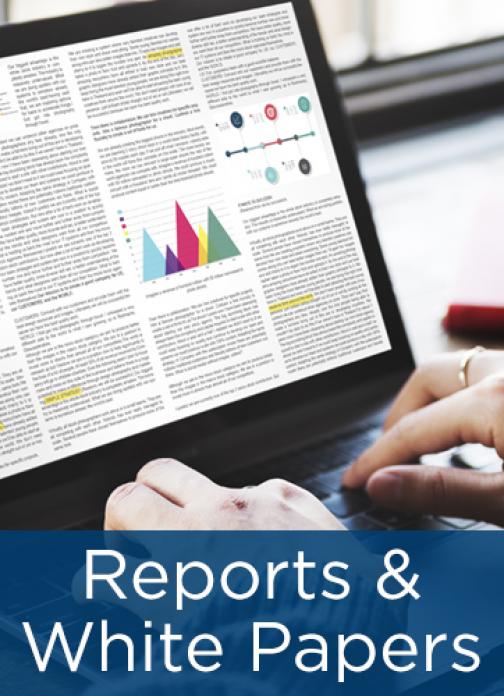 In 2015 APQC conducted a survey to understand how organizations leverage its Process Classification FrameworkSM (PCF) and identify how they can over-come some of the challenges associated with implementing a process framework.
The survey included questions on:
the common uses of the PCF, 
organizational process management and governance practices, 
adoption and implementation practices, and the 
common implementation challenges.
There were 189 respondents to the survey. This report looks at the recent PCF survey findings and includes additional correlation analysis to understand the relationship between uses and implementation practices, the drivers behind common challenges, and what defines effective process management practices.
---