Putting the 'P' in RPA: Overcoming the Challenges of RPA Implementation
---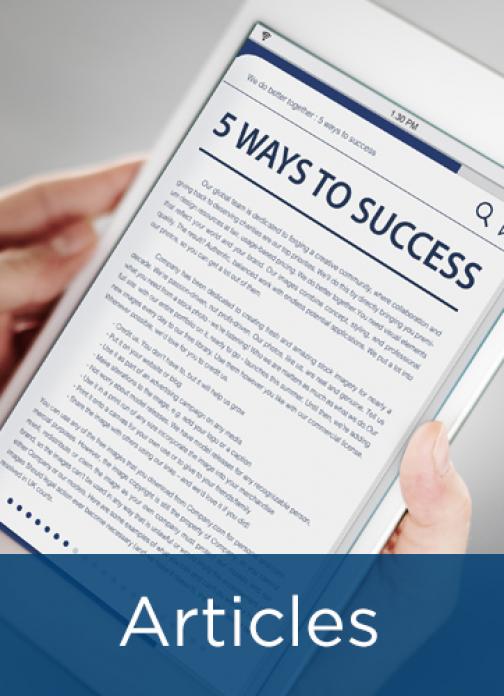 This whitepaper is brought to you courtesy of the relationship between APQC and its member Signavio.
Many organizations embark on RPA programs expecting to realize significant benefits—saving time and money, reducing re-work, improving accuracy, and freeing up employees to focus on growing the business—quickly, with minimal effort, and little or no disruption to current processes or applications. However, most soon understand that implementing RPA is more challenging than they had anticipated.
This whitepaper will explore the link between RPA and BPM and look at how organizations should think through their RPA implementation including how to address the common implementation challenges and select the best fit processes for RPA.
---