Putting Knowledge in the Flow of Work (Best Practices Report)
---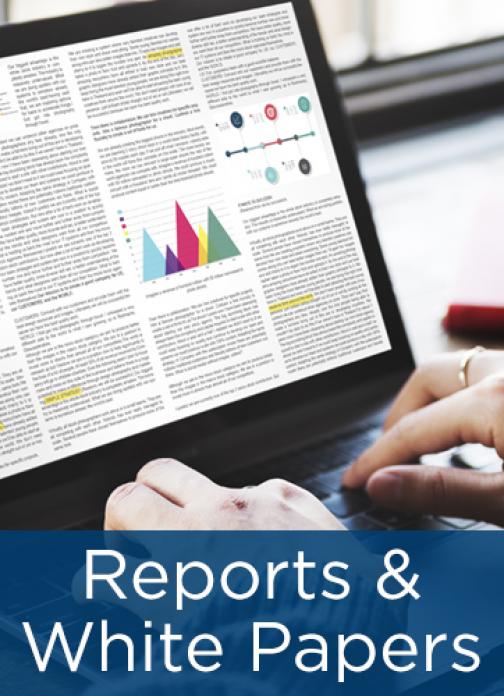 Over the past 17 years, APQC has studied every aspect of knowledge management (KM), from strategy design to the best ways to motivate employees to share knowledge. One enduring question that remained unanswered, however, was how best-practice organizations put knowledge in the flow of work. In other words, how do they integrate knowledge sharing and collaboration to the point where these activities are no longer viewed as separate, "KM" pursuits, but rather as integral parts of the work being done?
Based on eight months of research, this report details 16 best practices for embedding KM in critical business processes and workflows. Topics include:
aligning KM with business strategy,
building knowledge sharing and collaboration into core policies and processes;
managing change and creating a knowledge-sharing culture;
making it easy for employees to contribute, share, and access knowledge; and  
measuring KM in the flow of work.
Download this report and find out how best-practice organizations Alcoa World Alumina, MWH Global, Nalco, NASA, and Tata Chemicals have integrated knowledge sharing and collaboration into every aspect of their operations, creating work forces that are hardwired to collaborate and share what they know.
---