Putting Frameworks into Action (Webinar)
---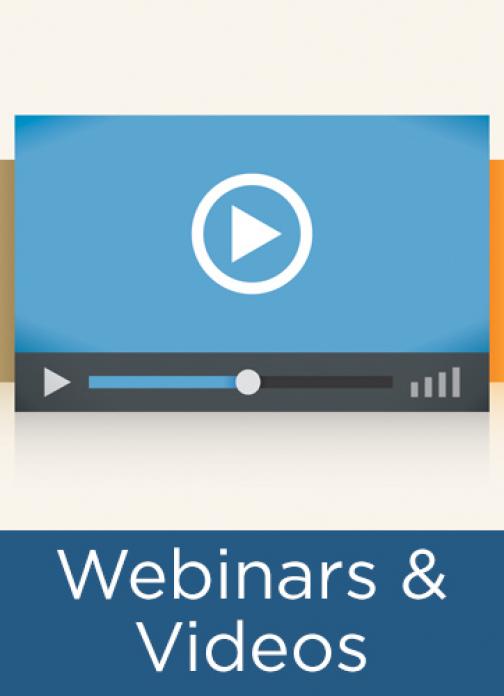 As you probably know, a process framework is a means of grouping processes into appropriately related categories. As the proud owner of the most downloaded framework in the world, the Process Classification Framework (PCF)®, APQC is always looking to learn more about how organizations are using process frameworks, and how we can better guide people on how to use them.
On March 30, 2017 Holly Lyke-Ho-Gland, APQC's principal research lead, held a webinar to dive into the results from a recent survey fielded to understand how organizations leverage process frameworks. The survey included questions on applications, process governance models, adoption and implementation practices, and common challenges. The webinar included a discussion on:
the top five applications of process frameworks,
trends on business process management structures,
adoption and implementation practices to the intended use, and
guidance on how to overcome common implementation challenges.
This is the recorinding of the presentation. You may access the slides here.
---