Pushing the Frontiers: CFO Insights from the Global C-Suite Study
---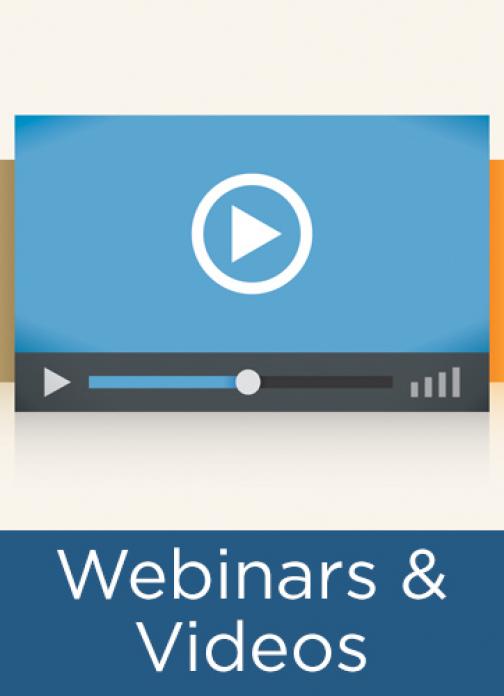 APQC's May 2014 financial management webinar centered on findings from IBM's latest round of c-suite research. IBM's Institute for Business Value drew from the overall study and published a report entitled "Pushing the Frontiers: CFO Insights from the Global C-suite Study." The findings are based on face-to-face conversations with 576 CFOs from around the world.
In an earlier iteration, IBM had identified a group known as "value integrators," executives who outperformed all the rest in measuring and monitoring business performance, managing risk and generating predictive insights. This latest study reveals a subset of value integrators called "performance accelerators." The webinar presentation was delivered by Lisa Knight, the executive consultant of financial services sector strategy and analytics (finance, risk & fraud) at IBM Global Business Services. 
Click here for the slides to this presentation.
---