The Process of Process Management: Strategy Execution in a Digital World
---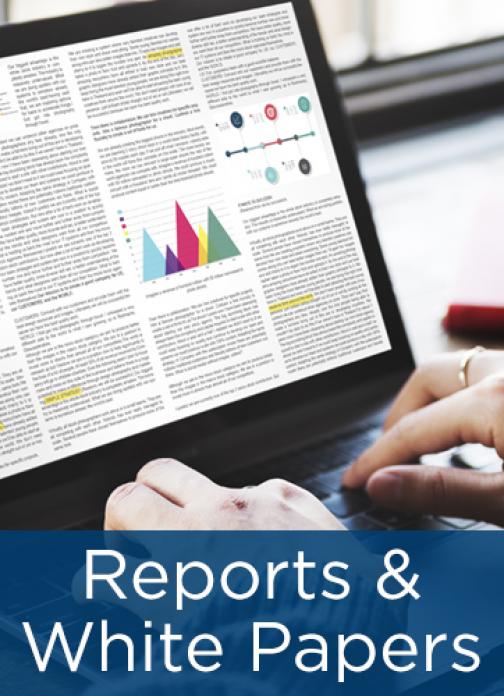 This whitepaper is brought to you courtesy of the relationship between APQC and its member BPM-D.
Business strategies and operations need to consider scores of ever-shifting factors: from demographic changes, capital availability and legal regulations to technological innovations and an all present digitalization. Static business models do not keep pace with this dynamic change. Organizations need to execute their strategy systematically and deal proactively with our "digital world". In effect, they must know how and when to modify or enhance their business processes, which processes are best candidates for intervention, and how to move rapidly from strategy to execution.
This whitepaper will explore changes in business environments, the BPM Discipline and how its implemented through the process of process management.
---