Process Measures and Analytics: The Right Data for the Right Decisions (Best Practices Report)
---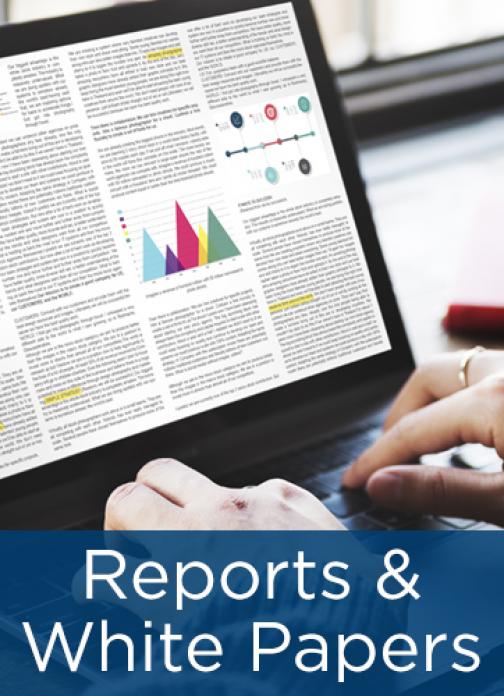 Processes, measures, and analytics create an important view of an organization and its performance. Enterprises must recognize how these three dimensions interact within critical business practices to determine the proper balance and ensure that all three are working together effectively.
Process efforts typically focus on workflow and automation. Time is spent defining the processes, the associated interactions, and how technology can be used to simplify various aspects. Although these types of initiatives are useful, they do not demonstrate the true value of process knowledge. What is missing is the ability to quantify process performance—to measure and monitor it—and to leverage resulting data and information to enable fact-based decision making.
In this benchmarking report, APQC outlines how leading enterprises develop and apply proactive approaches and methods that allow them to successfully matrix processes, measures, and analytics to create value for themselves and their customers. It includes detailed case studies of the following best-practice organizations:
Click here to read a brief overview of this report.
Click here to read the 2010 follow-up report Next Steps in Process Measures and Analytics.
---