Process Measurement Equals Better Process Improvement
---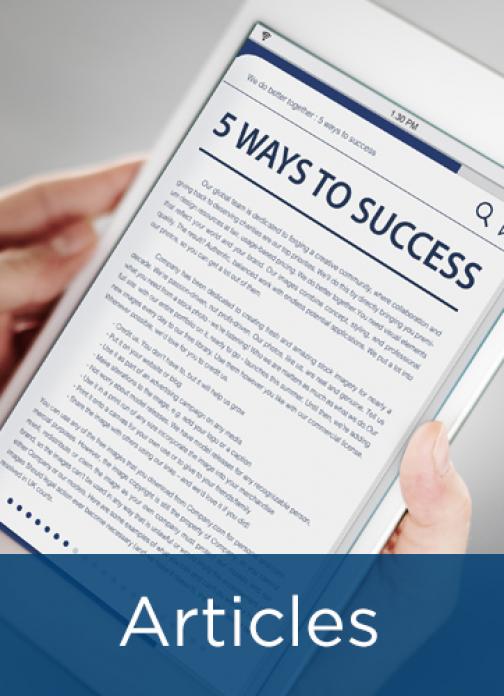 In the first quarter of 2017, APQC conducted its bi-annual survey to understand how organizations leverage frameworks to provide insights on the common applications and guidance around implementation tactics and addressing the common barriers of implementation.
Most respondents are using the frameworks for their primary purpose: as a reference model that they can use to understand their processes, clarify communications between disparate groups, and create a model that ensures work is being accomplished efficiently.  However most of the survey respondents are limiting how they use frameworks in their process efforts and missing out on the opportunity to ensure their processes can be tracked and measured consistently.
This article explores the most common applications of process frameworks and the gap between process and performance management.
---