Process Frameworks Driving Organizational Success: Q&A
---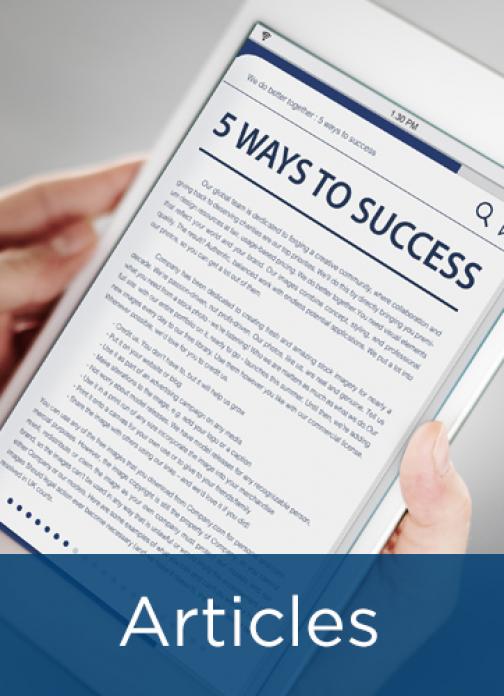 APQC recently conducted a webinar that explored the findings from its 2019 process framework research. This article summarizes the question-and-answer portion of the webinar. During the presentation, APQC's Holly Lyke-Ho-Gland and Melissa Creppel discussed:
top applications of process frameworks,
common challenges and how to address them,
drivers of BPM effectiveness.
---