Process Automation: Exploring Trends and Drivers of Success
---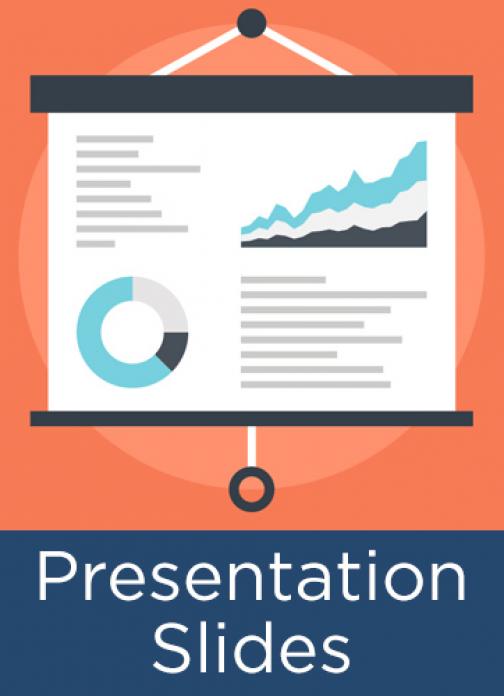 Process automation is nothing new. However the sheer scale of processes that can be automated has grown. What started as efforts to improve customer satisfaction and productivity through automation in manufacturing, marketing, and contact centers has now moved into high value and high risk areas like finance and HR.
Though the opportunities seem unlimited, organizations continue to struggle with effectively implementing process automation. What criteria help organizations determine which processes will benefit from automation? What capabilities and skillsets are foundational to make sure automation projects are done right the first time? 
On January 24, 2018, APQC's Holly Lyke-Ho-Gland conducted a webinar that explored:
common benefits and challenges of automation efforts,
drivers of satisfaction for automation projects, and
foci of organizations' automation efforts.
These are webinar slides. Click here to view the webinar recording.
---