Process Audits: Uncovering What Drives Process Behaviors and Performance (Webinar)
---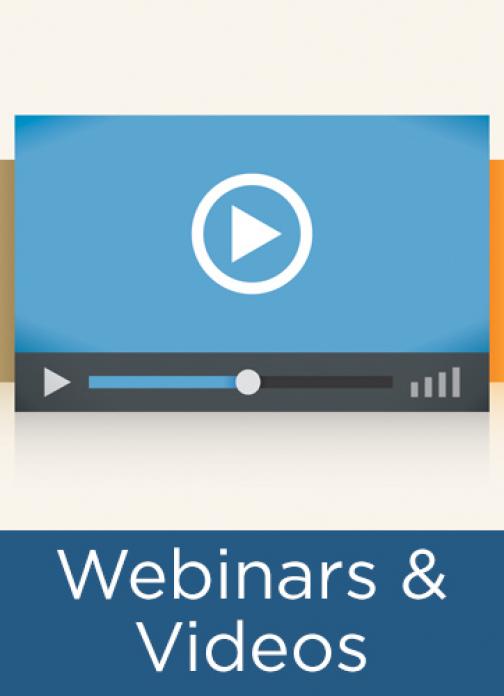 In our drive to improve process performance we often get stuck trying to figure out where to start. One common technique begins with a process audit – a detailed assessment of one or more processes to understand how people, process, technology, and knowledge work together, or in many cases don't. An understanding of the current process behaviors and factors that influence performance and outcomes is essential to identifying improvements and prioritizing where to start with change.
In this APQC webinar, Jeff Varney and Jonathan Kraft discuss how to identify and prioritize improvement opportunities and explains how to:
plan and conduct a process audit,
gather insights on current state performance,
analyze and prioritize results,
get leaderships' understanding and buy-in for improvements, and
use some lessons learned on common factors that decrease process efficiency.
This is a recording of the webinar; click here for a copy of the presentation slides. 
---