Process and Performance Analytics
---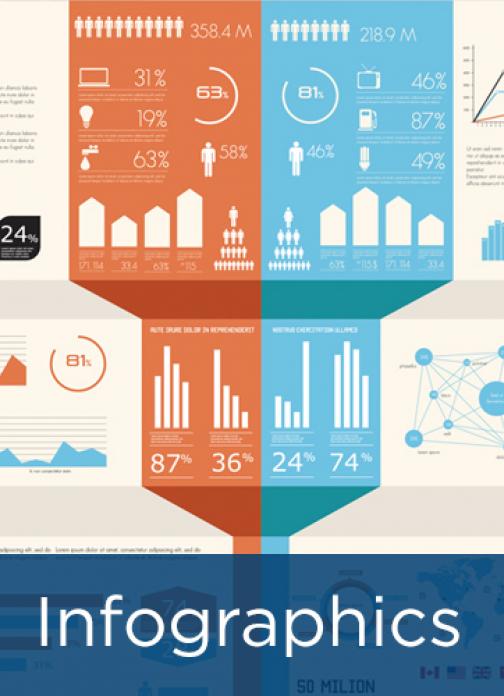 How often do we get frustrated with benchmarking projects that result in reams of data and information, with little direct application to decision making? Benchmarking reports that solely rely on percentages, averages, and rankings to generate findings were state-of-art 10 years ago. However, there is a better way to use benchmarking and business process performance data to make real decisions. On September 24, 2015 APQC's Ron Webb, executive director of Open Standards BenchmarkingSM, stats hub, and information systems, and Christy Aroopala, senior research statistician, explored APQC's methodology for driving decision making using process performance and benchmarking data.
This infographic highlights some interesting insights gleaned from surveys completed by the webinar's 200+ attendees.
The recording of the webinar can be found here.
---