Process Alignment & Improvement for Finance: Leveraging Frameworks for Success (Webinar)
---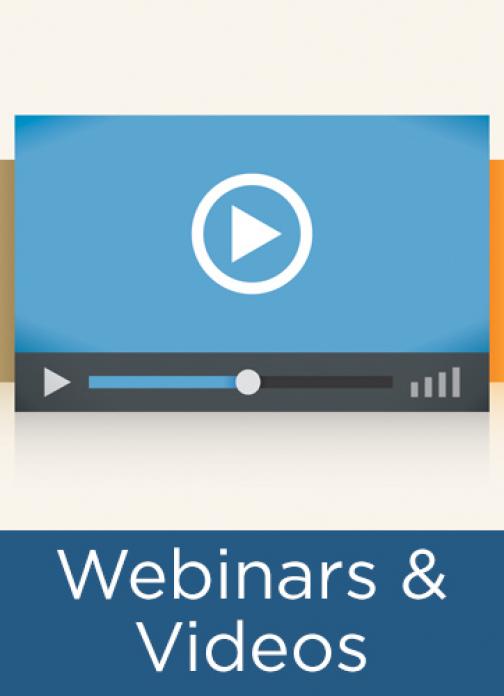 Today's finance organizations are faced with a multitude of challenges ranging from ongoing cost-cutting efforts to digital disruptions, giving rise to a multitude of process-related initiatives. Do any of these sound familiar?
Are you working on establishing a process framework for your finance organization? Are you using APQC's Process Classification Framework (PCF)® to realign processes that are currently going off in different directions?
Does your IT group align its capability development work with the PCF to use common terms when scoping projects with your finance group?
Is your finance group trying to understand where administrative costs are coming from across the organization? Are you engaged with trying to align cost centers to processes instead of functional budgeting structures?
Is your organization looking to map processes so you can consolidate data from multiple systems and locations into one version of the truth to enable better and faster decisions?
If you answered "yes" to any of these challenges, or if you want to learn how organizations are using process frameworks for better results, take a look at the webinar that two of APQC's thought leaders, Holly Lyke-Ho-Gland and Marisa Brown, hosted on August 17. This webinar explored how organizations leverage process frameworks to align and improve business processes, focusing on financial management.  
This webinar examined original APQC research and: identified the top five applications of process frameworks, provided trends on business process management structures, matched adoption and implementation practices to the intended use, and provided guidance on how to overcome common implementation challenges.
You can access the webinar slides here.
---