Preparing Finance Reports for the Board
---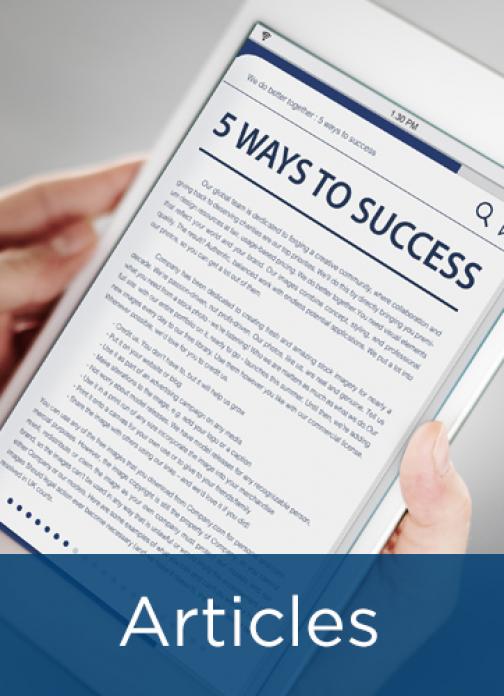 The board of directors, in any organization, is responsible for setting policy to ensure financial health, verify financial standing, and provide oversight for financial activities. In fact, an organization's survival can even rely on how well the board carries out these responsibilities. In this article you will learn about:
the CFO's role and responsibilities to the board,
the reporting schedule,
the nature of the report content,
how to present the content, and
how to engage board members.
---