Predictive Analytics, Process, and Cognitive Computing: A Roadmap for the Future (Webinar)
---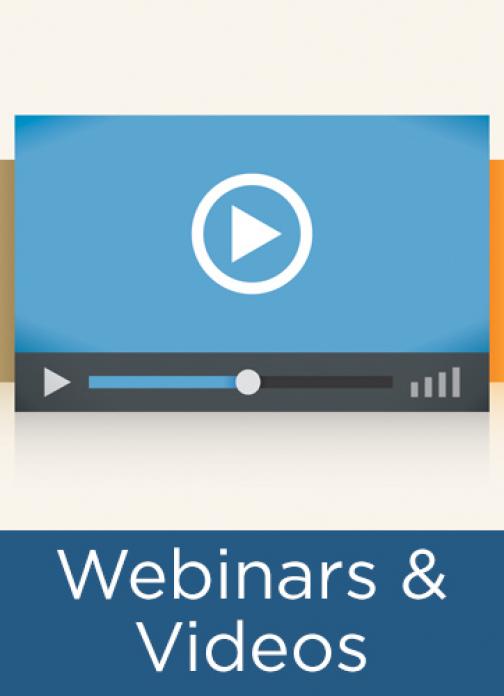 Best-in-class organizations are tapping into the power of analytics to improve performance and identify improvement opportunities. Though conceptually organizations understand the value of analytics, many are exploring how they can leverage it for their process and performance management decision making.
On May 25, 2016, APQC's CEO, Dr. Carla O'Dell, and Research Program Manager Holly Lyke-Ho-Gland, conducted a webinar in which they discussed the intersection of analytics, process management, and cognitive computing.  Attendees learned:
the top challenges for process and performance practitioners in analytics
tips for getting started in analytics, and
the role of cognitive computing in our future.
This is the recording of that presentation.  You may access the slides here.
---