Practitioners' Perspective: The Changing Face of Process Management
---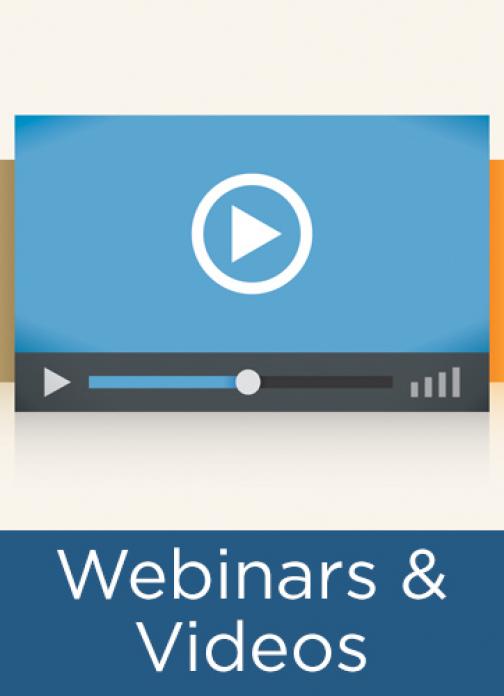 Every year, APQC conducts a survey to help understand the pressing challenges and priorities of process and performance management teams. In this year's survey, we found that process management teams (88%) feel that they need to change their capabilities to stay relevant in their organizations. 
In May 2018, APQC conducted a panel discussion to provide more insights around this finding, including the reasons behind this need to change, the scale or scope of the need for change, and the changes that need to be made and what can teams do to make those changes.
The panelists were:
Jamie Capehart, Organizational Development Manager at The Goodway Group
Mathias Kirchmer, co-founder and Co CEO at BPM-D
Clay Richardson, Co-founder and Chief Excelerator at Digital Fast Forward
Carla Wolfe, Chief Architect at The Art of Process
This is the recording of that panel discussion.
---