PMO Roundtable Summary: Responsibilities and Skills Needed for Success
---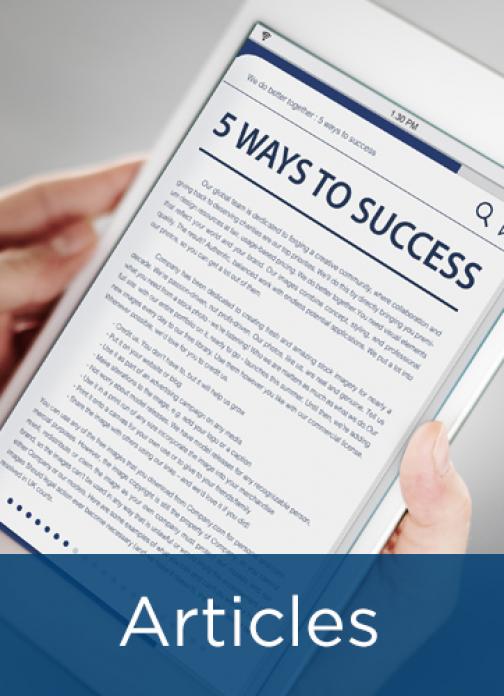 In December 2014, APQC's Business Excellence research team brought four project management office (PMO) experts together to discuss the findings of its recent Defining Characteristics of Next Generation PMOs Survey, focusing on PMOs' responsibilities and skills. The roundtable discussion included perspectives from:
Denise Callahan, director of strategic planning in the PMO at Doe Run;
Don Kingsbury, enterprise PMO leader at the Bill and Melinda Gates Foundation;
Frank DeLano, senior project leader specialist at Dow Corning; and
Maureen Gervais, director of operations at Pitney Bowes.
This article highlights key discussion points and takeaways from the roundtable.
---