Planning and Management Accounting: Finance Must Be Relevant in our Data-driven Era
---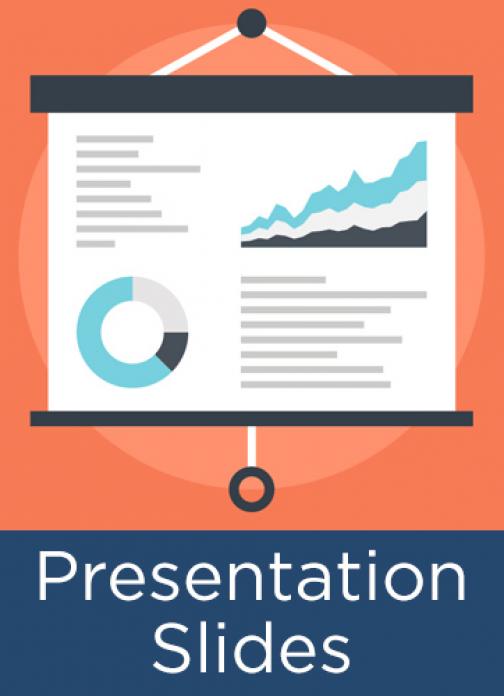 Business analytics is the hot topic today. How can the finance organization contribute in a meaningful way? For one thing, finance can use advanced analytical techniques to model various returns on investment and guide marketing and other operating staffs in the right direction.
Finance should be able to easily and quickly model revenue growth, product profitability, and how the flow of goods across the value chain can impact cash flow.
What does it take for finance to step up? In APQC's June 28 financial management webinar APQC's Marisa Brown and Michael Sims shared recent statistical analysis of core principles and practices required for finance to evolve into a truly mature analytical engine for the business:
Standardization of financial process, systems, and data-definitions
Innovative workflow technology
Organizational structure
Education of operating managers on cost drivers
Synchronization of business and finance forecasts
Advanced training and tech support for financial analysts
These are the presentation slides. You may access the recording here.
---