Picking the Right Supply Chain Measures (Slides)
---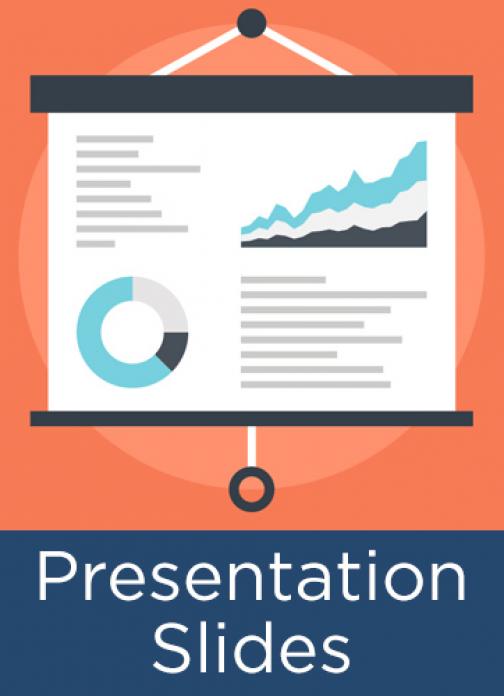 In this APQC webinar from January 2017, Joe Tillman talks about how many organizations suffer from two unique ailments – measurement minutiae and the power of not doing. We fall into a trap of too many metrics, too little useful information, and/or not taking action. The trick is to understand the information we need to communicate to senior management, facility management and supervisors, and to our employees who use metrics to drive performance in our supply chains. 
Provide a framework/methodology for selecting key metrics for improving supply chain operations
Illustrate how to align core metrics to strategic goals and objectives through a proven methodology
Provide familiarity on incorporating and calculating "best-in-class" key performance indicators
Provide an understanding of how to build a performance-based culture by implementing "metrics awareness"
Understand the key elements to extending a metrics program to suppliers, customers, and supply chain partners
This is the slides of that presentation. You may access the recording here.
---