People-Centric Concept Drives Digital Transformation at MOXA
---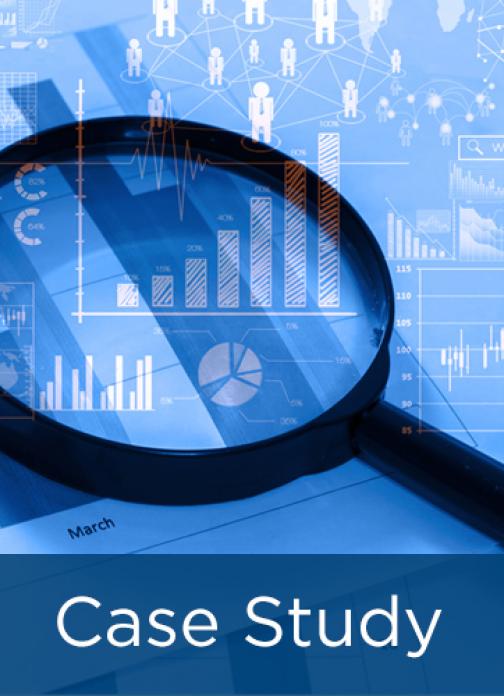 MOXA is a leading serial devices manufacturer and one of the top three industrial communication devices manufacturers. This case study, provided courtesy of APQC member PwC Taiwan, shows how MOXA found a digital transformation solution to balance market and operational needs in the face of diverse, global markets and increasing customer demands for faster delivery.
In its new digitally connected supply chain, MOXA has been able to significantly improve supply chain efficiency and continue to meet high standards for production quality and customer requirements. The organization is able to respond to changes in demand within the production system, use data modeling and analysis capabilities, and integrate with smart factory and smart logistics systems.
MOXA aims to achieve on-time delivery and increase order fulfillment rate, maintain good product quality, and provide satisfactory customer service. Business results to-date include:
Data-oriented approach to improve operation strategies, resulting in an increase in average capacity utilization from 86.5% to 99%.
Average order cycle time improved by 40%.
Effectively integrated the existing "people-centric" corporate culture with the digital innovation culture to support continuous digital innovation.
---