The PCF® Journey: Finding the Answers You Need to Succeed
---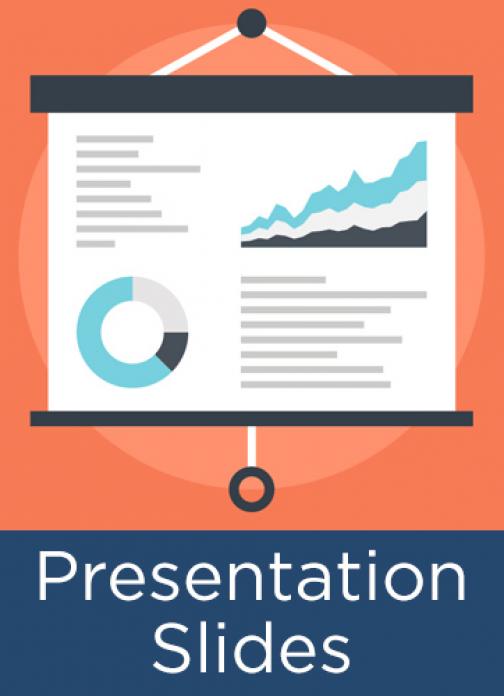 Since 1992, APQC's Process Classification Framework® (PCF) has made process management more streamlined and efficient by improving communication, among other things, across the enterprise. But also since 1992, there have been many other major improvements made to the most downloaded process framework in the world.
At APQC's 2016 Process Conference APQC's John Tesmer conducted a lively, interactive session on the journey of the PCF and what to expect in the future. The session started with a brief overview of the PCF's journey over the last year and what to expect in 2017. Then, John answered some of the most frequently asked questions about the PCF and opened up the floor for an extended Q&A session.  
These are the speakers slides from that presentation.  You can access APQC's session overview here.
---