The PCF Journey: Getting the Answers You Need to Succeed
---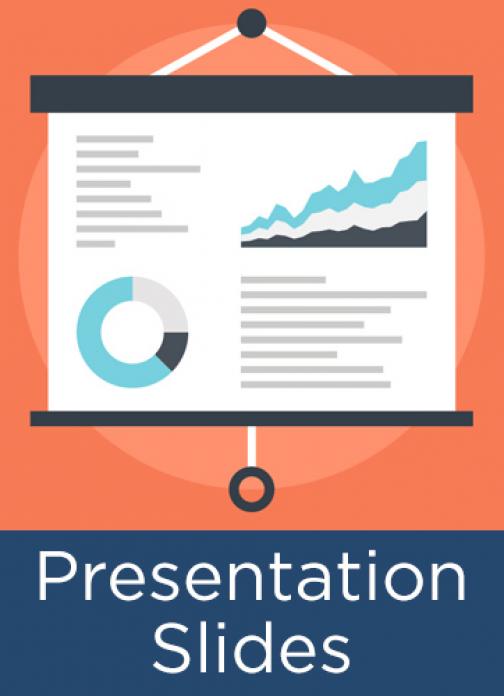 In this session, APQC's John Tesmer conducted a brief overview of the Process Classification Framework's ® (PCF) journey over the last year and what to expect in 2017. Then, John answered some of the most frequently asked questions about the PCF and open up the floor for an extended Q&A session where attendees could ask all the questions they always wanted to ask about the PCF, such as:
What is the ROI of using the PCF?
How can I use the PCF to help me benchmark performance?
How can I use the PCF for governance and performance management?
What kind of challenges do organizations have when implementing the PCF?
What are best practices for adopting version 7.0 of the PCF?
These are the slides from that presenation. You may access the recording here.
---