Optimizing the Customer Onboarding Process in the Digital Age with Centric Consulting
---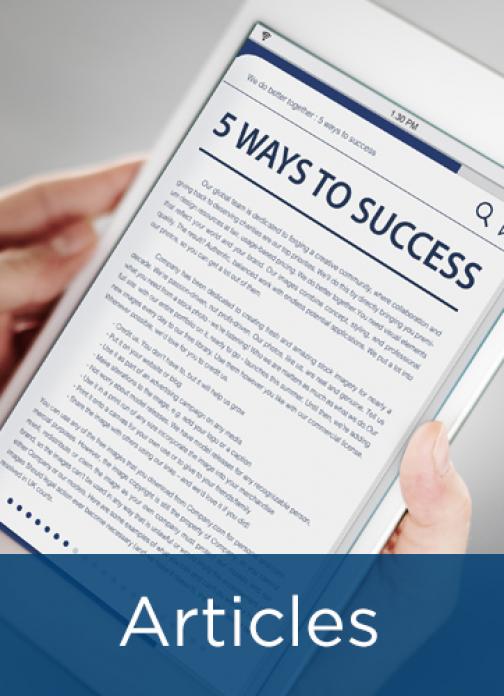 At APQC's 2016 Process Conference, Centric Consulting showcased the journeys of companies within the Financial Services and Healthcare industries that have driven digital and process transformations within their customer onboarding programs. During the session, Centric Consulting drilled deeper and explored the concepts of value targeting, technology enablement, process improvement, organizational change management, key success factors and performance metrics.
The focus of the presentation was three pronged:
1. The expectations from a customer-centric point a view.
2.  The challenges faced by the transforming organization both technical and organizational.
3. The results achieved.
This is the written overview of that presentation. You may access the speaker slides here.
---