October 2015 Process and Performance Management Webinar: Advanced Quality Planning - How Far in Advance, & Who Should Join the Party
---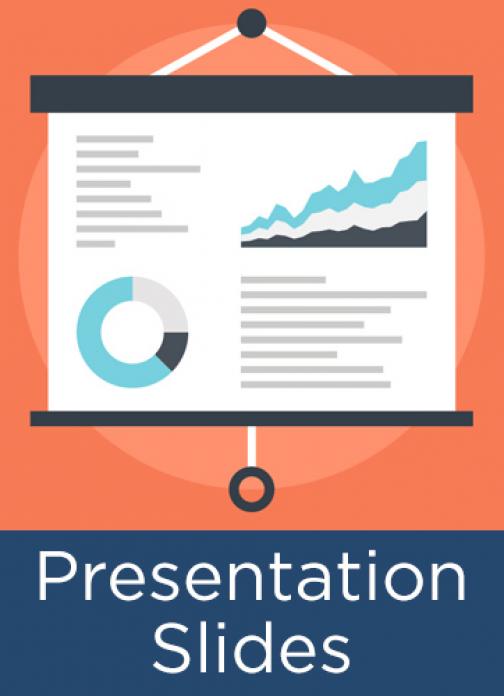 Advance quality planning has been established as a fundamental tool supporting successful product launches for manufacturers across various industries. On Thursday, October 22 APQC and Juan Loera, quality manager at MasterTag, held a webinar that introduced the basic tools used to support advanced quality planning (AQP) and will provide insight for how and when to engage the approach to ensure accuracy in achieving customer satisfaction. In this webinar Loera discussed:
the basic tools utilized in advanced quality planning,
the dynamics as to who is included and when they are to be engaged, and
the benefits of engaging the methodology of advance quality planning (cross-functional communication, lower costs for launches by minimizing wastes, improved project management, and increased customer satisfaction).
For the recording of this presentation, click here.
---