New Benchmarks for Shared Services (Slides)
---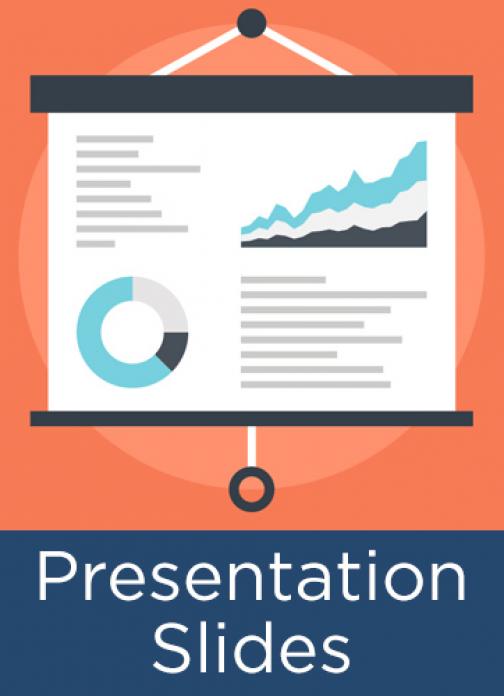 APQC recently partnered with ScottMadden to complete the third cycle of its Finance Shared Services Benchmarking Study. The study focuses on specific processes commonly handled by SSOs and provides benchmarks on costs, staffing levels, and productivity measures. In addition, the study examines delivery models and other SSO practices that provide insight on leading practices.
In this January 25, 2017 webinar, Brad DeMent and Trey Robinson, partners in ScottMadden's Corporate & Shared Services practice, highlighted results from the benchmarking study and talked about trends for Finance SSOs and Global Business Services. Mary Driscoll, APQC's senior research fellow for finance, moderated the session.
Participants in the webinar found out answers to the following questions:
What practices do top performing SSOs employ?
How are SSOs adopting advanced technologies?
What benefits have been achieved by implementing end-to-end process models?
Which global models are most common and which have the most efficient operations?
How does performance change in mature SSOs?
This is the presentation slides of that presentation. You may access the recording here.
---