Negotiations Training for Procurement Professionals
---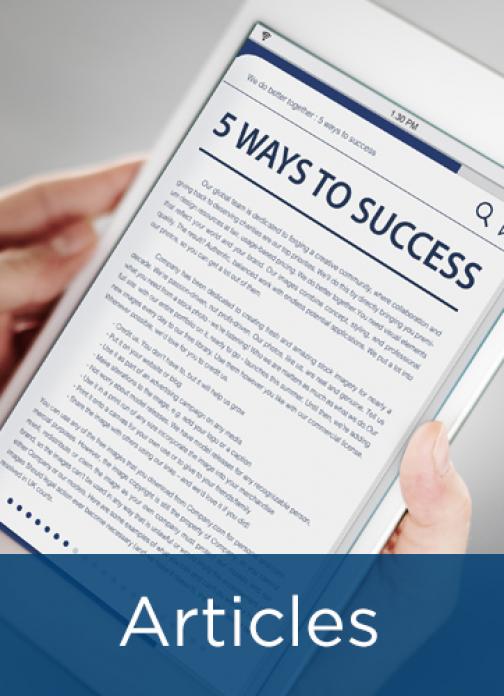 While many supply chain leaders recognize the importance of negotiation, quite a few organizations struggle to cultivate this skill among their procurement staff.
APQC found that although 41 percent of participants in Identifying and Developing the Future Skills Needed in Sourcing and Procurement rated negotiation as a 'critical' or 'very important' skill to have, only 15 percent of this same group said they are effective at developing negotiation skills among their procurement staff.
In this article, we break down the gap between top and bottom performers when it comes to training for negotiation, consider the reasons why it is important to widely train procurement staff in this area, and highlight some of the ways that top performing organizations help procurement staff develop negotiation skills.
---