The Missing Ingredient to Change Management in the Finance Function
---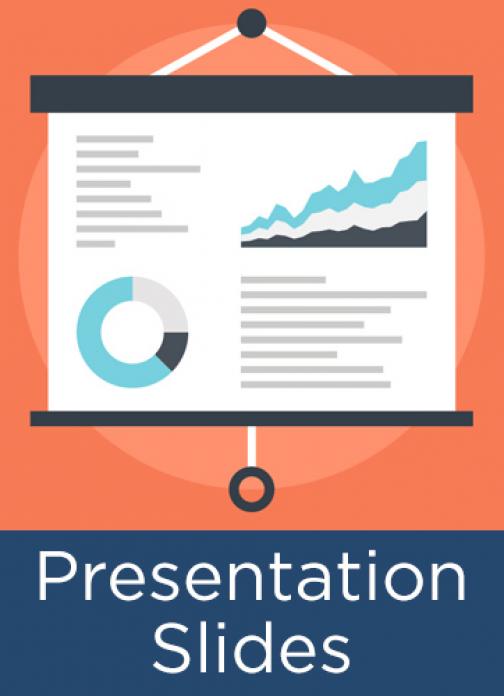 As a critical support function, finance is in a continuous state of evolution seeking ever increasing levels of efficiency and effectiveness, and at the same time balancing the delivery of core finance and accounting competencies with high levels of service and decision support for its supporting stakeholders. To do this finance leaders are shepherding and preparing for a number of different changes. In this APQC webinar, leadership and change author and advisor, Rick Maurer, discusses:
Top reasons why people resist change and support change
What it takes to create strong support (e.g., energy and momentum) for your change efforts in finance
Four areas where building and sustaining energy for financial management change initiatives is critical
A strategic assessment tool to help you get started
This is a copy of the presentation slides; click here for a recording. 
---