Maturity is Key to Analytics Effectiveness
---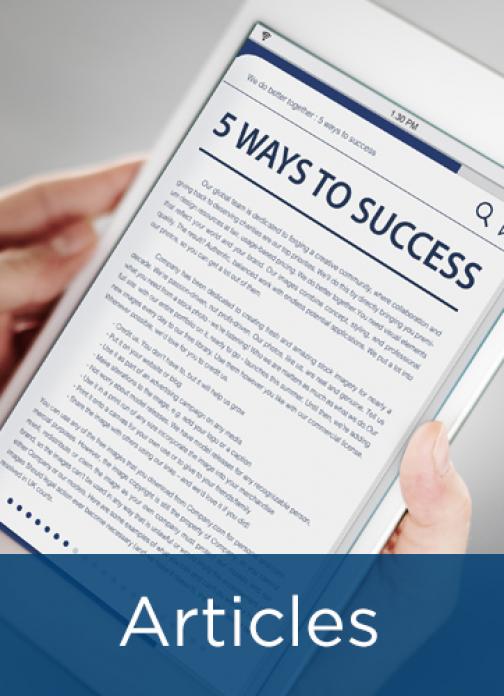 Results from an APQC survey show that organizations are embracing the use of analytics in supply chain, but that they are not getting the full benefit of these initiatives.
Organizations have room for improvement when it comes to the effectiveness of supply chain analytics programs and satisfaction with their ability to analyze data. A recent APQC survey on the topic revealed that organizations are using supply chain analytics for a variety of purposes and through different structures.
This article originally appeared in the March 2017 issue of Supply Chain Management Review.
---