March 2015 Process and Performance Management Webinar: Putting the PCF into Action Q&A
---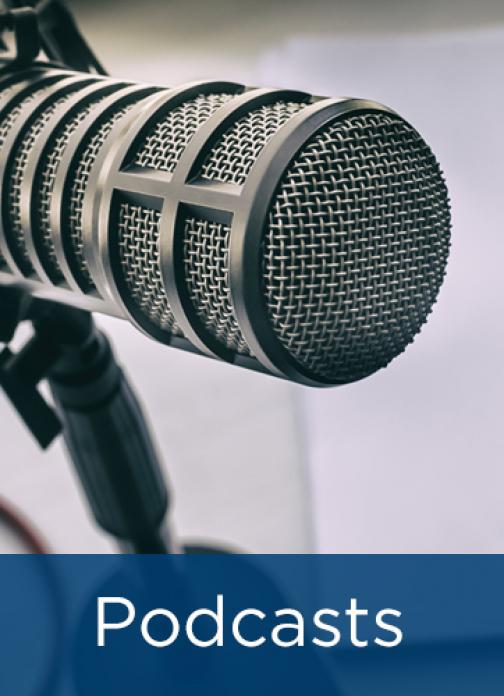 On March 26, APQC's John G. Tesmer, director, open standards benchmarking, and Holly Lyke-Ho-Gland, process and performance management program manager, conducted a webinar on the ways organizations use, adopt, and implement APQC's Process Classification Framework SM (PCF).
As expected, the webinar topic surfaced many questions from attendees. Due to the overwhelming interest, APQC decided to follow-up with an additional webinar Q&A podcast to address more questions and help organizations with using the PCF. In this  recording the presenters extend their lively Q&A session and answer the questions they did not address during the webinar.
To watch the original webinar, click here.
---