March 2015 Process and Performance Management Webinar: Putting the PCF into Action
---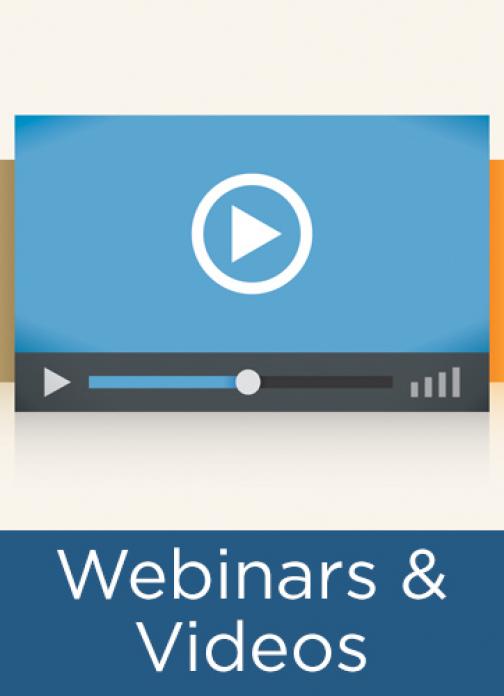 On March 26, 2015 APQC's John G. Tesmer, director, open standards benchmarking, and Holly Lyke-Ho-Gland, process and performance management program manager, conducted a webinar on the ways organizations use, adopt, and implement APQC's Process Classification Framework SM (PCF).
A process framework is a means of grouping processes into appropriately related categories. The most common reason that people use process frameworks is to help them understand and group processes into a classification structure in order to better understand how the processes relate to each other and how they help to get things done. In the first quarter of 2015, APQC surveyed 138 industry organizations to understand why they use its PCF and provide insights on the common adoption and implementation practices and their challenges.
This webinar includes a discussion on:
Why organizations are using the PCF?
How are they implementing it?
What are their common implementation challenges? and
What makes process management effective?
For slides from this presentation, click here.
---