Making the Transition to a Data-driven Business (Podcast)
---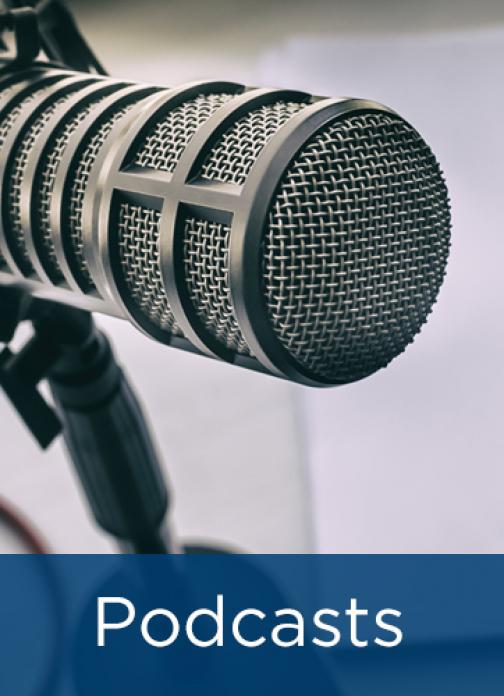 In this August 2016 edition of APQC's monthly research program manager interview, Michael Sims, research specialist at APQC. talks to Holly Lyke-Ho-Gland, research program manager in the area of process and performance management about change management for building a data-driven culture. 
Topics discussed include: 
Why being data driven is important
How to build the business case for becoming data driven
Change Management tactics for shifting to a data-driven culture
This is the recording of that interview. You may access the written overview here.
---