Making Process Improvement Systematic
---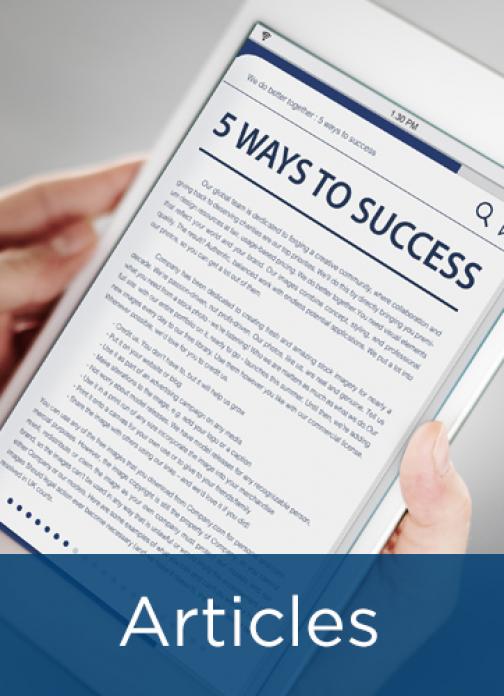 In September 2021, APQC hosted a roundtable discussion to provide an opportunity for process and performance management professionals to share insights and effective practices related to process improvement. In the roundtable, participants discussed topics including:
strategies and approaches for governing an improvement effort, 
selection criteria for prioritizing improvements, 
practices that reduce improvement program and project risk,  
strategies for sustaining improvement, and 
metrics for tracking the impact of improvements. 
The this article provides a summary of the roundtable discussion. 
---