Making Build Vs Buy Talent Decisions
---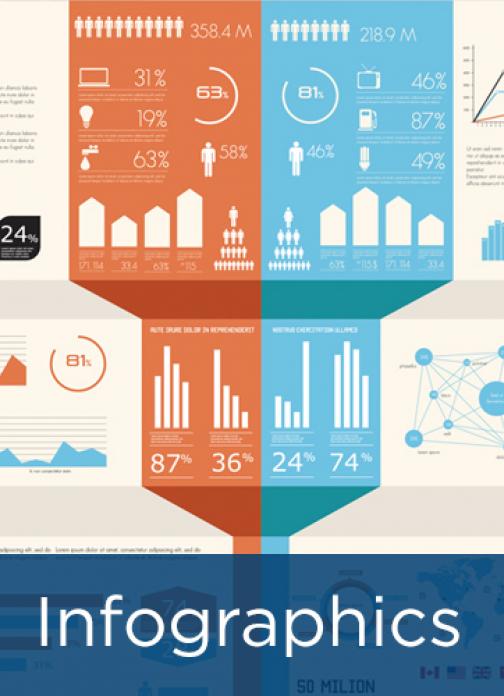 Find out whether organizations today are effective in making build vs buy talent decisions. Learn: 
    • the top criteria they use to make these decisions,
    • the top methods they use to build talent, and 
    • the top priorities they have when buying talent. 
    
This infographic is based on responses from 520 organizations that completed APQC's Open Standards Benchmarking® Talent Acquisition and Optimization Survey during 2020.  
---