Make Onboarding Fun Again!
---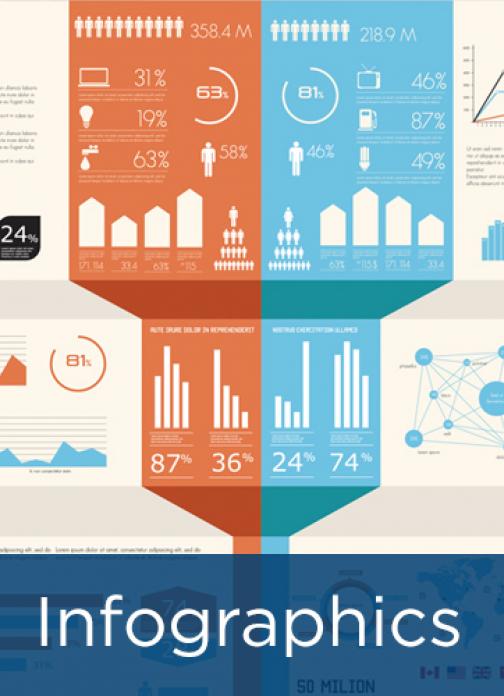 Any organization can easily and inexpensively insert fun activities into the onboarding process, but why bother? Two words: employee engagement. APQC's HR Director says onboarding is a necessary evil and the challenge organizations face is ensuring the work is fun, impactful, and engaging right away. Follow the tips in this infographic to make your onboarding process fun again and improve your employee engagement along the way!
This infographic is based on the APQC podcast, Making Onboarding Fun Again—It Won't Cost You A Dime! To learn more, read the podcast summary or listen to the podcast recording.
---