Leveraging Technology to Improve Sales and Operations Planning
---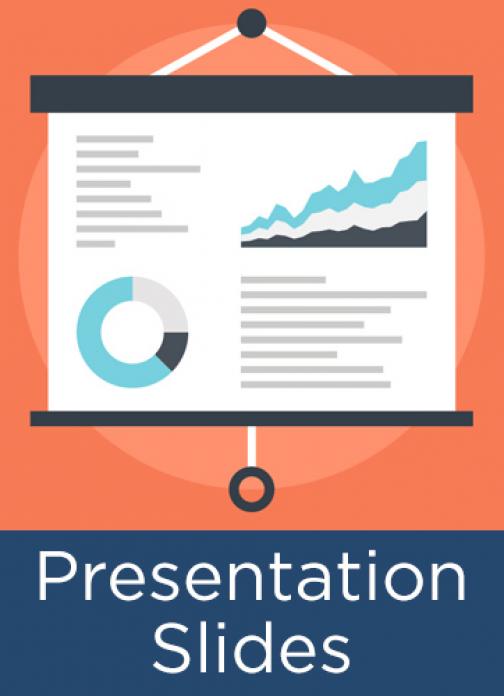 Hear Marisa Brown, principal research lead at APQC, talk about how organizations are using technology to improve and enable their S&OP processes. Topics covered include: 
an overview of Sales & Operations Planning (S&OP) and its benefits,
factors that drive the adoption of technologies in the S&OP process, and 
how adoption of technologies in S&OP can solve organizational challenges.
This is an updated version of the the presentation from November 2018. Click here for a recording of the webinar.
---