Lessons Learned Systems People Really Use: Study Overview
---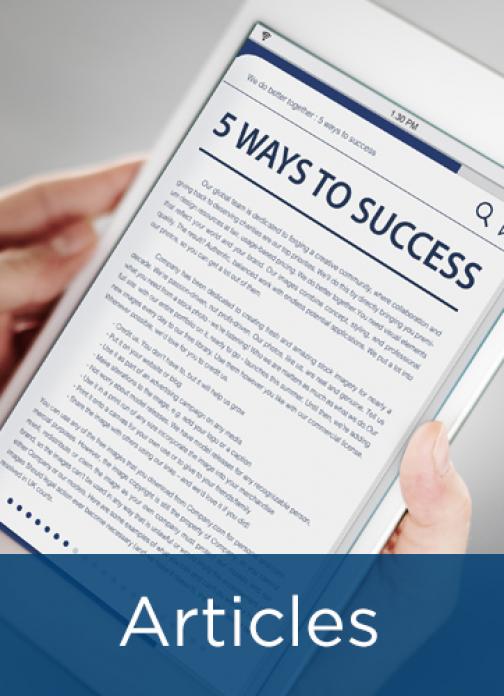 Despite their popularity, lessons learned programs regularly fail to deliver the intended results. Although many organizations are quite successful at capturing lessons learned, these same organizations often struggle with learning and reuse. What is so difficult about lessons learned that many organizations' programs wither away?
In 2009, APQC launched a Collaborative Benchmarking study to answer this question and determine the critical success factors for an effective lessons learned approach. This article provides an overview of that study, including descriptions of the identified best practices.
Click here to view the full Collaborative Benchmarking report.
---