Learning Analytics: What Is It and How Are Organizations Using It?
---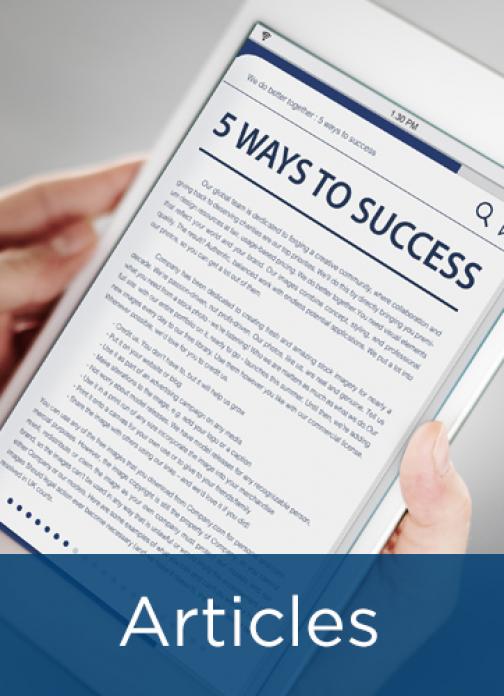 This article looks to answer questions about organizations' learning analytics capabilities today.  Based on the results of APQC's Open Standards Benchmarking® in Talent Development, the article will reveal:
methods of analysis that can be applied in the context of learning, 
HR staff preparation for leveraging learning analytics,
maturity levels for organizations using learning analytics, and
common ways that organizations are using learning analytics.
 
---