Leading the Millennials: Gaining, Training, and Retaining the Text Message Generation
---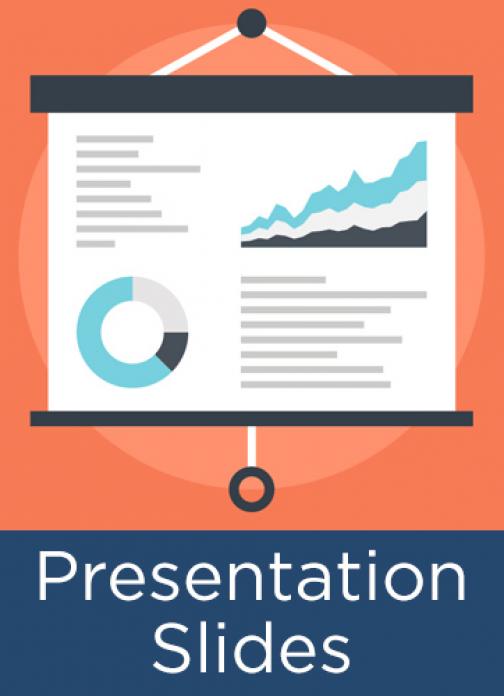 The newest generation - the Millennials - are here, and the Traditionalists, Baby Boomers, and Generation Xers only know one thing: it's not business as usual. From their flip-flops to their smart phones, the text message generation has a different approach. Organizations that figure out how to attract them, adjust to them, and retain them now will jump far ahead of those that ignore them until five years later. Eventually, every organization will have to learn to work with Millennials in the war for talent.
At APQC's 2016 Process Conference Haydn Shaw conducted a presentation on how to work with Millennials. The presentation explained:
how the Millennials are different,
why Millennials are different, and
how to attract, train, lead, and retain the next generation.
These are the speakers slides from that presentation.  You can access APQC's session overview here.
---