The Leadership Deficit: Survey Results Report
---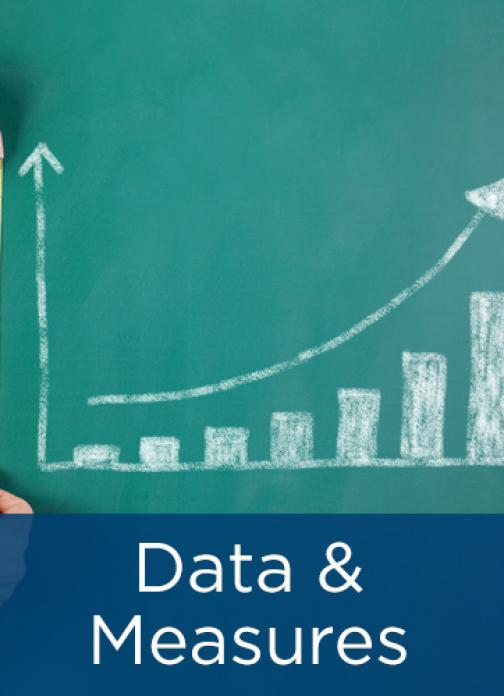 What is the state of leadership in organizations today? Is there a leadership skills deficit? If yes, what are some of the contributing factors related to this leadership shortage and what can be done to lessen the gap? APQC conducted a survey in 2013 to find answers to these questions. This report, sponsored by THEaster Consulting, details the survey findings. It reviews:
key terms used throughout the report,
demographic information of participants,
a summary of the results,
a discussion of the leadership problem,
an examination of the factors associated with the leadership problem, and
a presentation of potential solutions to the leadership issue.
Click here to view the free infographic.
Click here to view the executive summary.
Click here to read the free brief synopsis of the study.
---