The Language of Engagement
---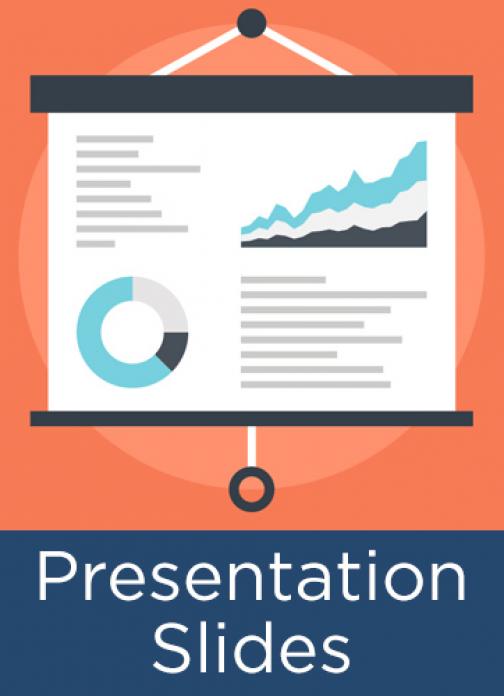 Everyone wants engagement - but few know how to define it, which makes it a challenge to pursue, measure, prompt, and reward. We know engagement is critical to learning, collaboration, value, and business outcomes but what does quality engagement look like and how do you crack the engagement code? This presentation from APQC's 2019 KM Conference discusses:
Findings from The Community Roundtable's State of Community Management research showing how engagement empowers individuals, impacts workflows, and generates strategic impact and ROI
Frameworks and methodologies to more concretely define and measure a range of engagement behaviors
A discussion of how engagement behaviors craft organizational culture and are the result of leadership practices
Approaches to identifying the behaviors you need to drive business outcomes
Best practices to scale your efforts once you crack your own engagement code
This is a copy of the presentation;
click here
for the summary.
---