Knowledge Management at NASA's Goddard Space Flight Center
---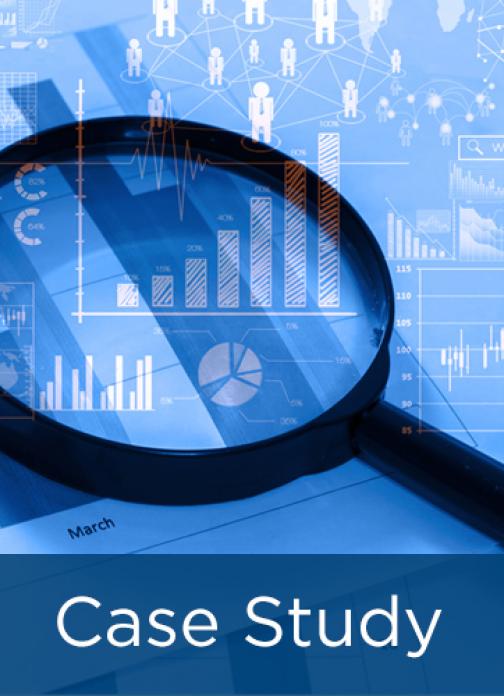 The following profile is part of an APQC series highlighting notable knowledge management (KM) programs by industry. NASA's Goddard Space Flight Center was selected for inclusion in the aerospace and defense industry group. The profile summarizes:
the organization's business model and market position,
its KM program structure,
its approach to KM, and
the organization's KM measures.
---