Knowledge Management at Baker Hughes
---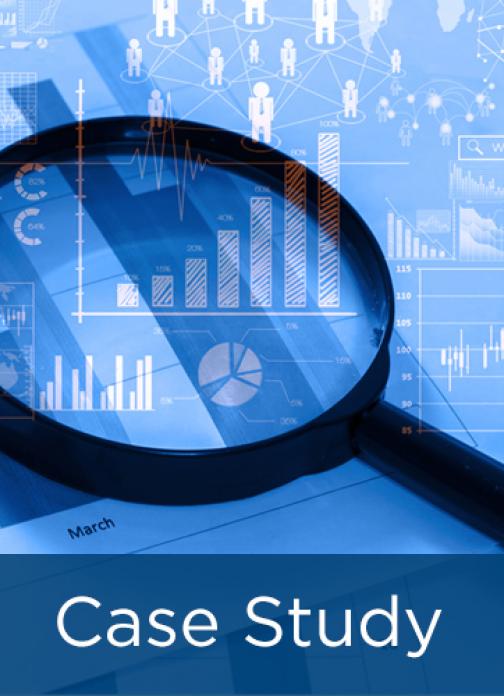 This profile is part of an APQC series highlighting notable knowledge management (KM) programs in certain industry segments. Baker Hughes was selected for inclusion in the petroleum, oil, and gas industry group. The profile summarizes:
Baker Hughes' business model and market position,
the drivers of its KM program,
its approach to KM,
its KM governance and reporting structure,
its KM measurement strategy, and
unique features of its program.
---