KM Expert Dorothy Leonard on Creating the User Experience Clients Want but Can't Describe
---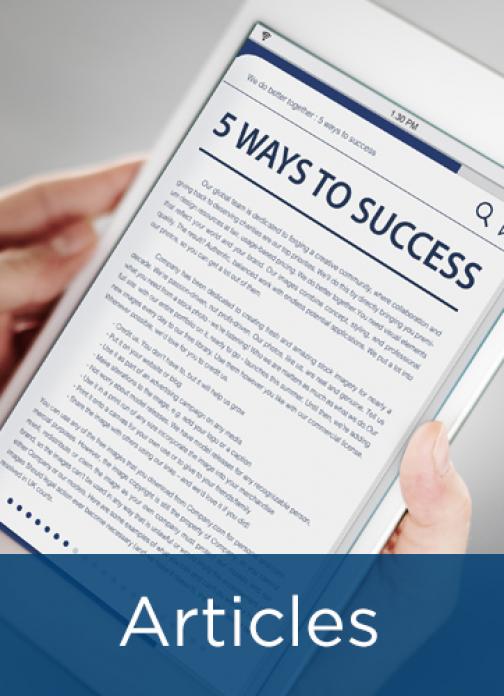 The "design thinking" methodology has recently gained great popularity, partly because of its ability to uncover the unarticulated needs of clients through an ethnographic process of observation and interviews. Organizations can extend the breadth of their customer-focused design with empathic design.
Empathic design is founded on the idea that people design products (e.g., a search system or documentation repository) and often don't know what the client really wants in relationship to what the designer can create. However, the difficult parts are clearly connecting the client needs with the designers' capabilities and determining what clients don't know they want or need. 
At APQC's 2018 KM Conference, Dorothy Leonard, acclaimed author, speaker, and professor emerita at Harvard Business School, led an interactive session to discuss the purpose, advantages, and disadvantages of five approaches to empathic design that knowledge managers can use to improve their efforts. 
---