Keys to Successful Finance Transformation
---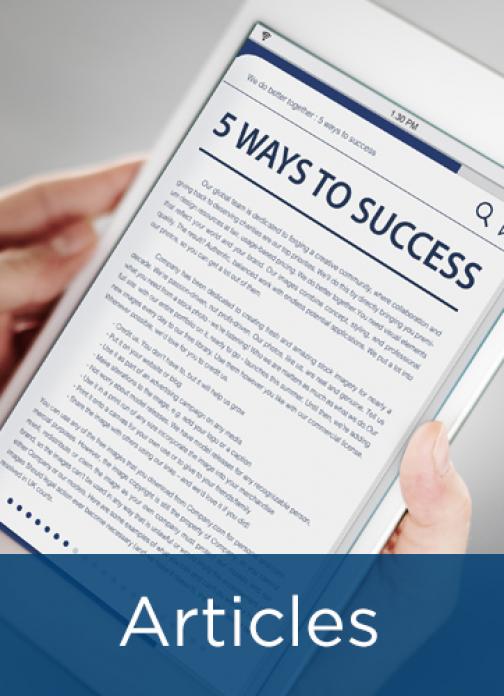 APQC surveyed 170 organizations about how they are managing changes in finance. Data indicates that a growing number of organizations are implementing business excellence (BE) tools, an effort which has been met with success—nearly half of those who have been personally involved in a finance process change or observed a change in their organizations feel that the change was managed well.
Those at who are involved in process improvement in finance across many different organizations recognize several key factors present in a successful finance process change, including:
planning and cross-functional collaboration,
process ownership and effective governance,
benchmarking to build a business case, and
alignment of finance functions with the business.
Four leading finance professionals offered their perspectives on how to plan and execute successful improvements in vital financial management processes. The following is the contribution made by an IBM finance consultant, explaining the importance of sound implementation plans and widespread support for finance transformation.
Read the full report: Fixing Finance: Advice from Experts
---