Key Elements for Creating An Innovative Environment at FMC Technologies Inc.
---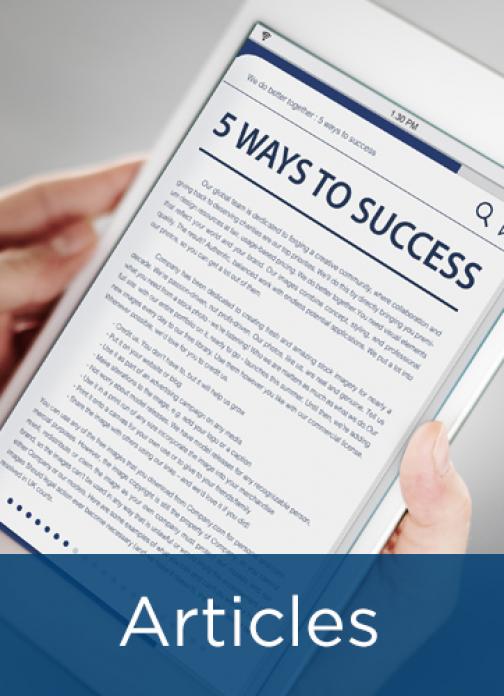 At APQC's 2015 Process Conference, Kim Glover and Tamara Viles, knowledge management professionals at FMC Technologies Inc., discussed how the organization promotes innovation. Houston-based FMC Technologies is a $7.9-billion global oilfield services organization that employs nearly 20,000 people and operates in 16 countries.
This is APQC's session overview. You can access the speaker slides here.
---