Introducing the Corrosion Process Framework
---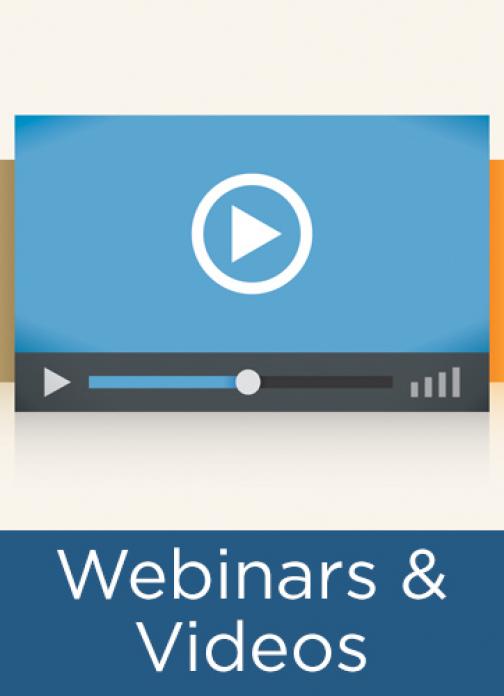 APQC and the National Association of Corrosion Engineers (NACE) recently worked together to create a corrosion process framework and a maturity model, opening the door for more industries to do the same. This new framework was made possible by the creation of a new concept in the framework world: dimensions. Dimensions can apply to anything that crosses different parts of the framework, including knowledge management across the enterprise.
On May 17, 2017, John Tesmer, Open Standards Benchmarking® director and APQC's Process Classification Framework® owner, and Pierre, former President of NACE, introduced what makes this framework so unique and how the corrosion management maturity model was created.
Attendees of this webinar learned about:
Process classification framework dimensions
Methodology used to create a maturity model that integrates with the PCF
APQC's collaboration process with NACE, and how NACE plans to use this new framework and model their members, and how their members will benefit from the maturity model and the framework
These is the recording of that webinar. You may access the slides here.
---